Filtering by: "workshop"
Smitten Design Workshops (map)
Create your own collection of beautiful printed designs on fabric which will include a linen table runner l to take home. We will deep-dive into making pattern repeating designs.
Using simple but effective materials we will make a printing stamp and will also carve a printing block to use. A carefully curated collection of textile colours will be available for you to choose from and you will learn to think like a textile designer by taking inspiration from contemporary textile artisans.
---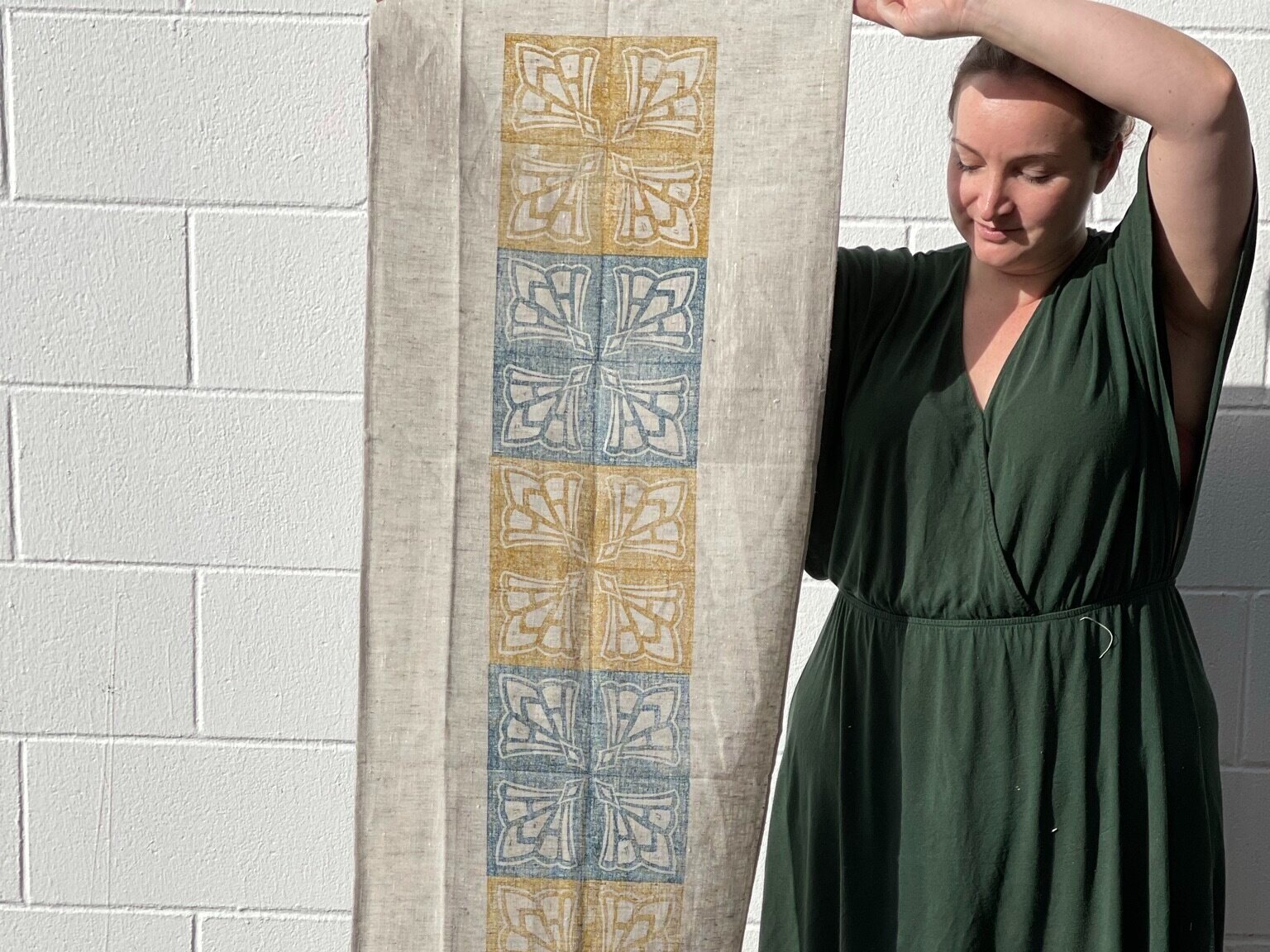 Smitten Design Workshops (map)
This one day class offers an inspiring and instructive approach to screen printing using some simple stencil techniques. Colours will be carefully mixed into unique combinations and we will learn about pattern repeats. Students will get the chance to experiment on some calico before printing their designs onto a pre-sewn 100% linen table runner. This could also be used as a beautiful piece of textile art, or as a wall hanging!
Fee: $195
View Event →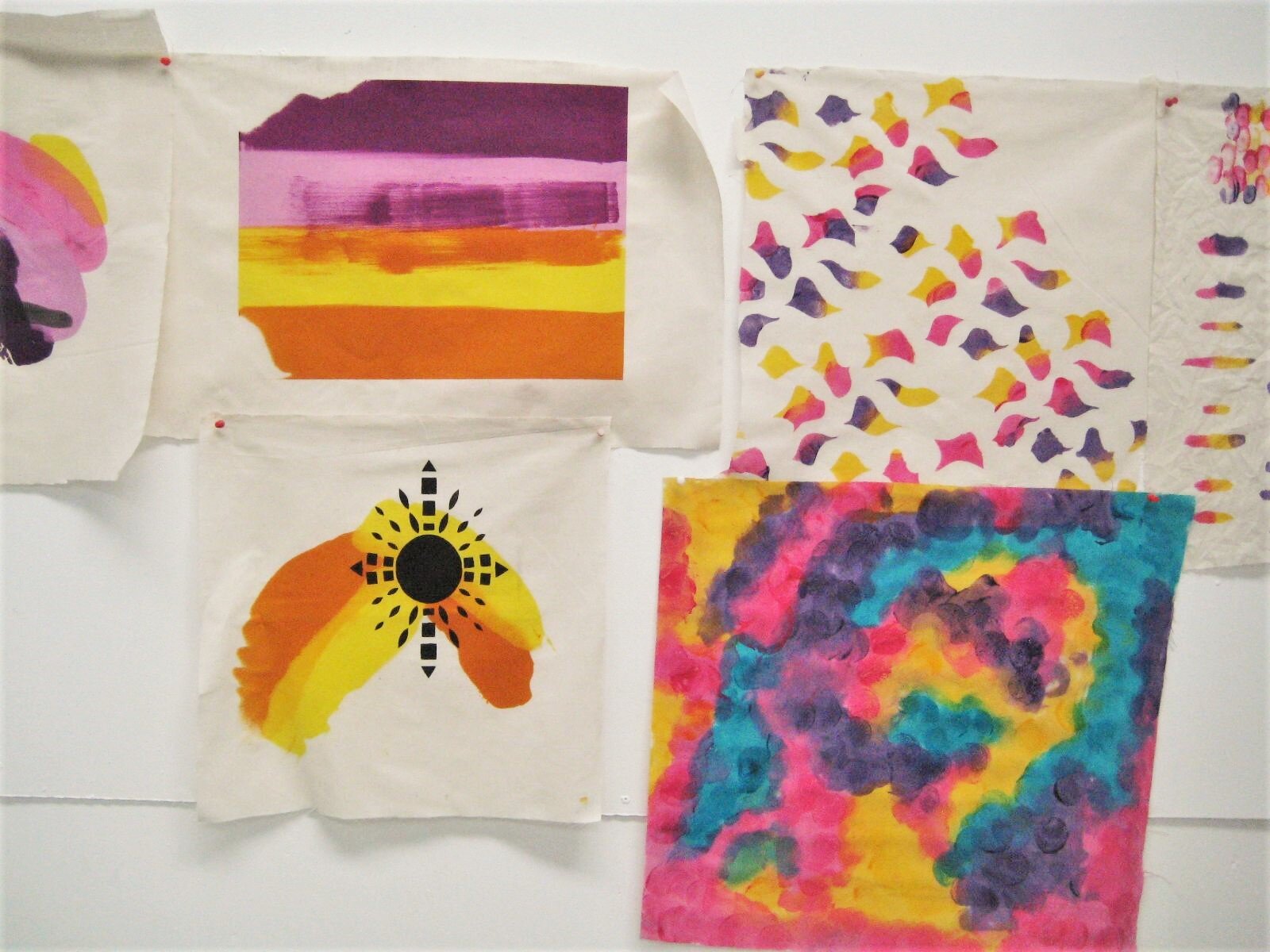 Smitten Design Workshops (map)
A creative and productive 2-day workshop for teens, aimed at those with an interest in print design. We will cover the basics of screen printing and block printing, underpinned with visual research.
This is a student-driven workshop, and at the end of the class, the students will take away their own printed Tote bag and T-Shirt, learnt how to have mixed textile colours, and research their idea's through creating a mood board. We will look at some influential fashion, textile designers and printmaking artists.
$280 per person
View Event →